Foreign celebs in sarees
From skimpy skirts to tight fitted tank-tops. From sleek evening gowns to bikinis. We have seen them all but when it comes to the sensuous quotient there is nothing that beats the Indian saree.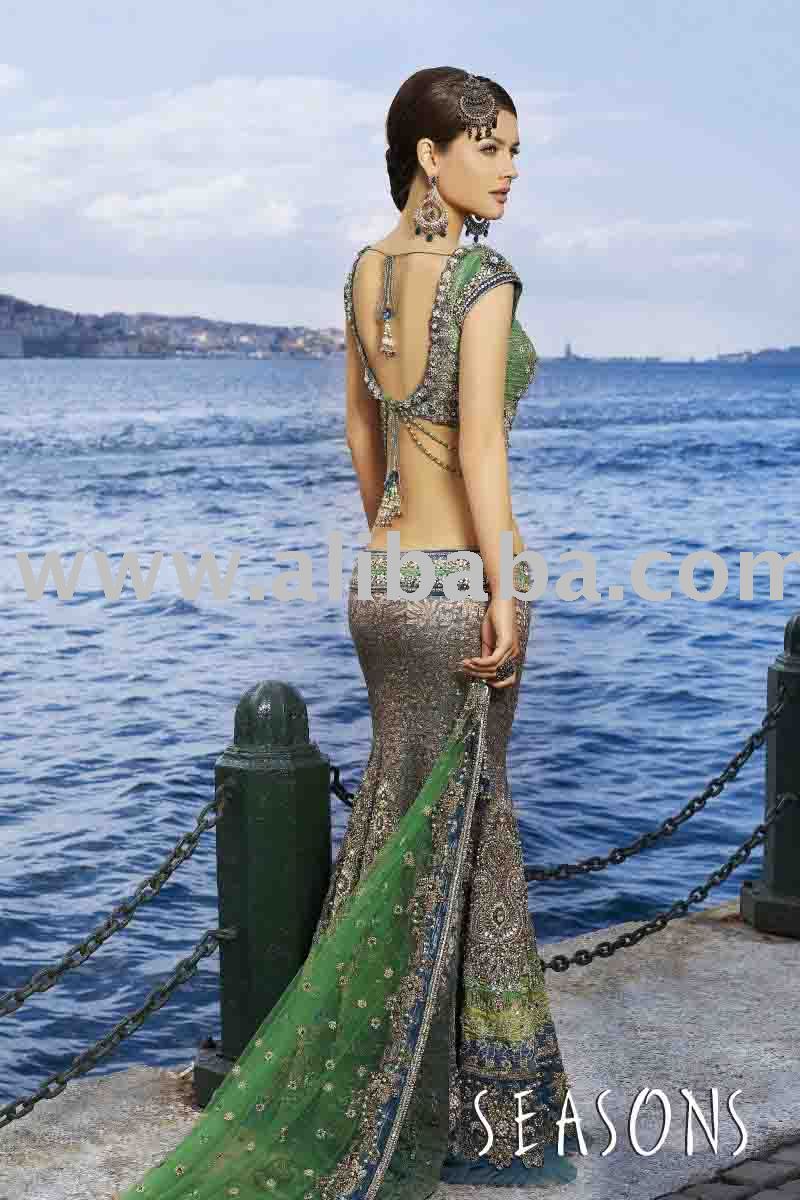 Many fashion designers and Bollywood too swears by it. When going for an informal do or a hip party you can never go wrong with a saree. And the saree bug has bitten the foreigners alike.
Tennis players Serena Williams her sister Venus Williams pose in traditional Indian Sarees along with Jelena Jankovich Serbia and other tennis players during a function on the eve